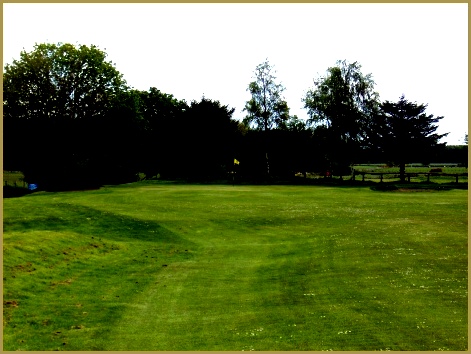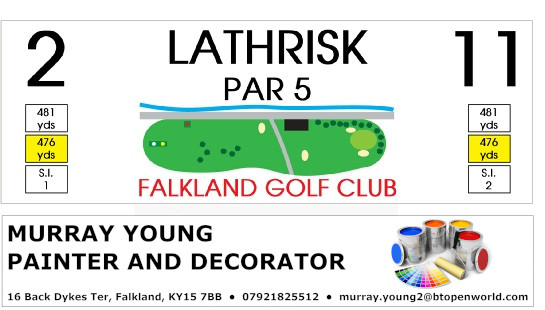 Please click above to visit our Sponsors

A par 5 that is a challenge for even the long hitters, the green is tucked away in the left corner of the course, distance and accuracy is required here. Off the tee be wary of out-of-bounds to the left and avoid the trees separating the 2nd and 7th fairways to allow a clear second shot.
Bigger hitters off the tee may opt to go for the green however accurate judgement of distance and direction is needed to avoid trouble, most will lay up to leave a wedge into a green by trees.