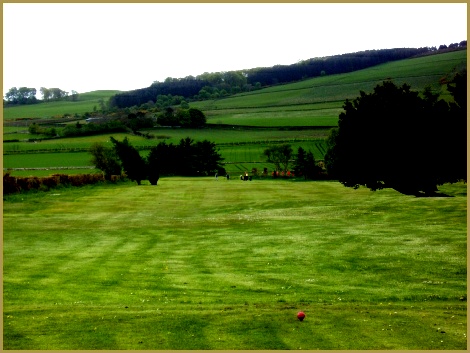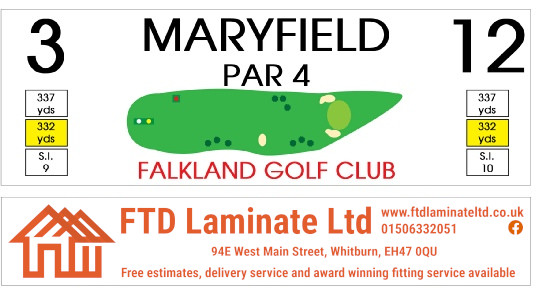 Please click above to visit our Sponsors

Out-of-bounds looms on the left hand side of the 3rd hole however the fairway is generous enough to be our target off the tee.
There is the safety net of the 4th fairway to the right for those who miss the fairway to the right although this will result in a longer approach shot to the green.
The hole narrows on approach to the green with danger to the left, right and back of the green. The green slopes from back to front so take notice where the flag is before your approach and try to be below the hole, the downhill putt on this green is the fastest on the course.